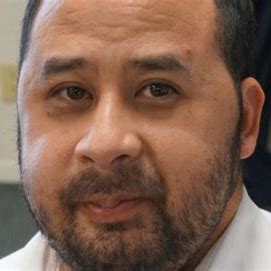 Komnith Moth
Komnith represents clients in Child Abuse Central Index grievance hearings throughout California. In his first year of taking CACI cases, he went undefeated…having won every case he closed. He has helped clients in the following counties: San Diego, Riverside, San Bernardino, Orange, Los Angles, San Mateo, Santa Clara, Fresno, Sacramento, Ventura, Shasta, Yolo, Alameda, San Francisco, Monterey, Contra Costa, Sonoma, San Joaquin, Stanislaus, Kern, Merced, and others.
Komnith boasts extensive litigation experience, having handled to completion approximately 40 jury trials with high degree of success. (That's more than the vast majority of lawyers will handle in an entire career.) In short, he is very well-equipped to take on the government in the fight to get your name off the CACI.
Tate Lounsbery said of Komnith, "Komnith has superior strategizing skills. It's what sets him apart from other lawyers. He knows what evidence and arguments present well to a hearing officer and what arguments are likely to fall flat. I often tell people that the one thing that will play the biggest role in determining the outcome of your case will be your defense strategy. And Komnith excels at crafting the most compelling strategy. The other thing that will have a big impact in determining whether you win or lose will be how your case is presented during the hearing. And there again, Komnith is a veteran with a proven track record."